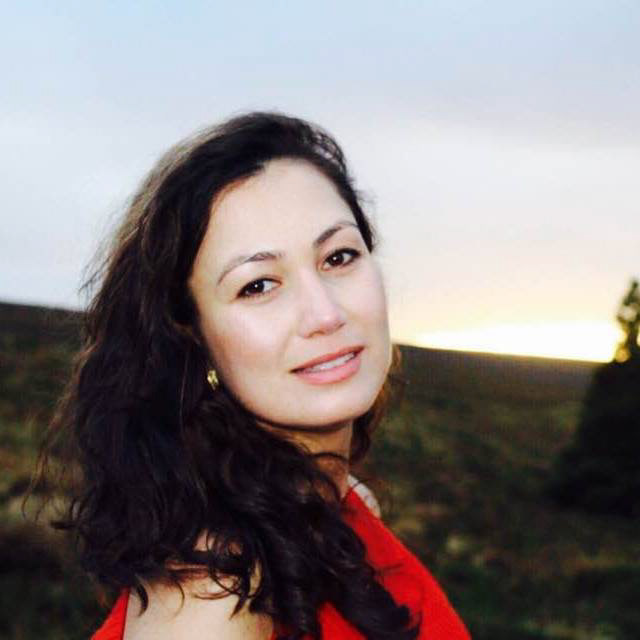 Olá, nice to meet you :)
I am a Brazilian Illustrator currently based in Ireland.

I was born in a small town near the Amazon rainforest. My first illustrated character was an adapted version of Cinderella, when I was only 7 years old. Due to the difficulties of the simple life, near the forest (snakes, spiders, mosquitos, jaguars... but mostly snakes), my family moved to the south of the country. I embraced the opportunity to advance in studies, achieving a bachelor's degree in pedagogy and a master's degree in Business Management and also Philosophy. However, later on I realized that I could no longer deny my creative spirit. I took a course in How to Write Novels and then I moved to Ireland in search of a quieter life, away from the big city and where I could learn English and write my book. 
So I wrote two books ... Regarding my English, well, that part was not going very well. I must confess that I found English schools very tedious, and I put them aside. I decided to do something different, I wanted to learn something new and through that develop my English. I chose to get a Post in Digital Media Design. That was when I returned to my original ideas, when I was only a little jungle girl.
I decided to dedicate myself to the art of creating characters, but not through words, but through images, illustrations, drawings... That's when the design office Lady Bruniere was born.
My inspiration comes from the depths of the Amazon forest, the magic of the Irish lands and the mysticism of philosophy.
affordable children's book illustrators